About Us
A RESULTS-DRIVEN DIGITAL MARKETING AGENCY
At Net Success Marketing, we help clients objectively think "out of the box", reinvent the way they see their business and implement proven systems for effective marketing and sales success.
From search engine optimization, web development, content marketing, copy writing and social media, with each new client, we conduct in-depth market research and create a custom plan to differentiate your business, product, and service.
Partnering with our agency allows you to attract highly targeted prospects and transition a lack-luster, "online brochure" website into an automated, income-producing, lead generation system for less than the cost of hiring a full-time employee.
We don't over-price, but we do over-deliver.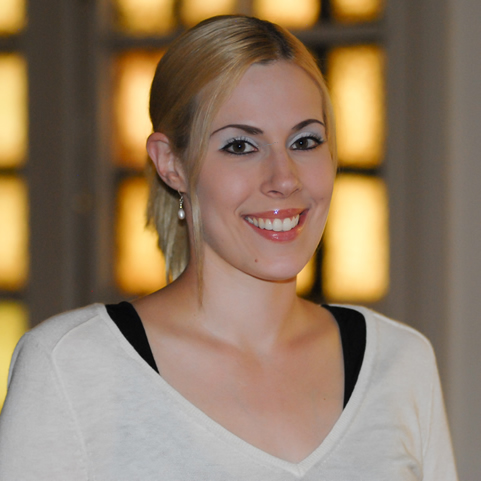 Kristen
President, Client Relations & Strategic Planning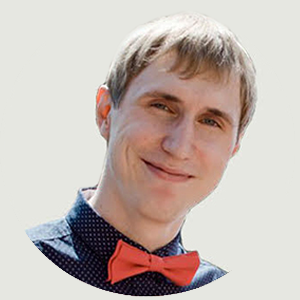 Andrei
Senior Web Developer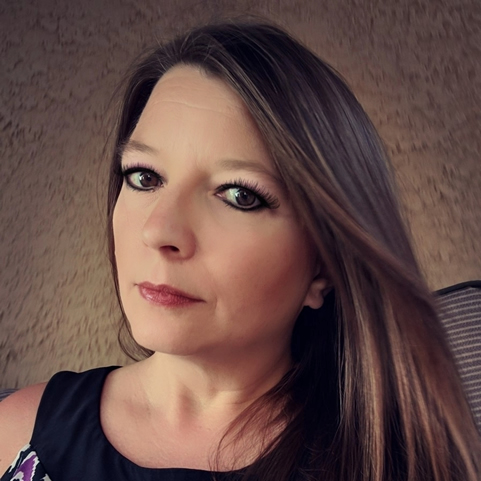 Tracy
Social Media & SEO Strategist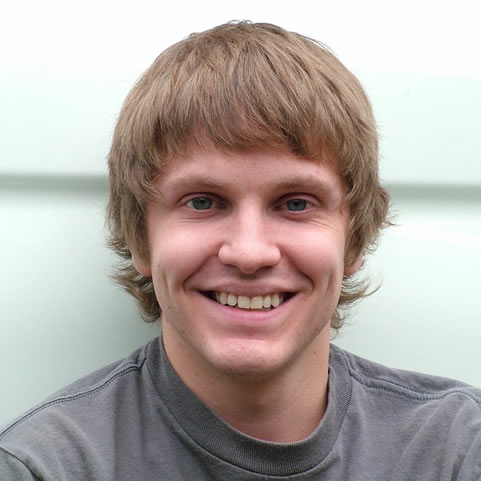 Nick
Website Development/Conversion Optimization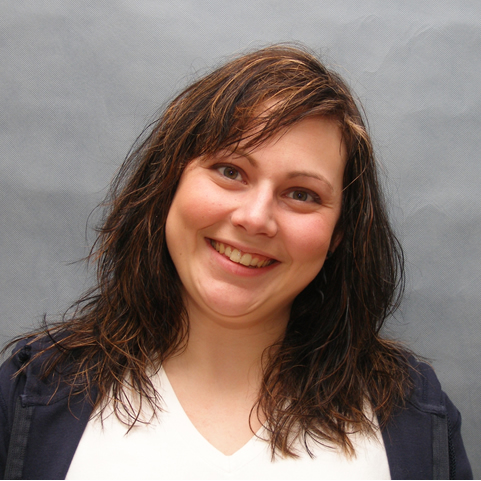 Jessica
Online Marketing/SEO Strategist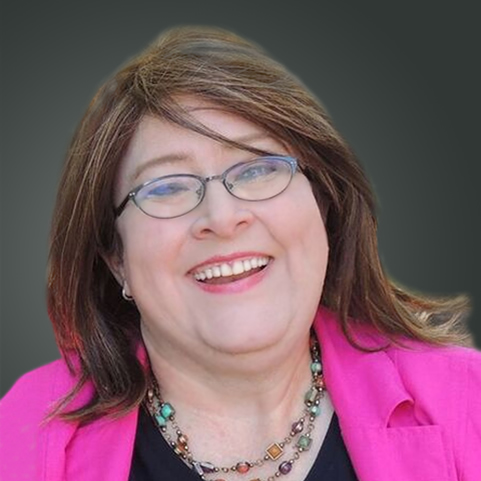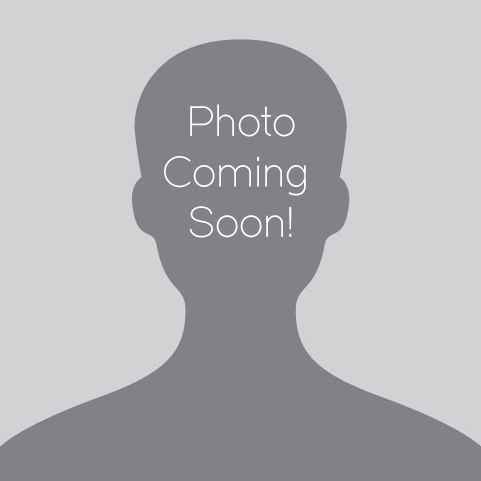 Kyle K.
Local Search Marketing & Administrative Support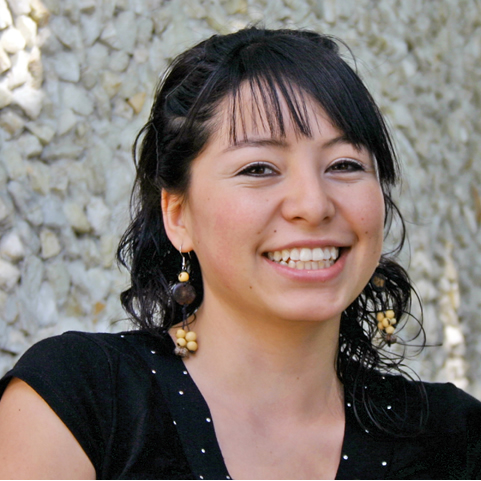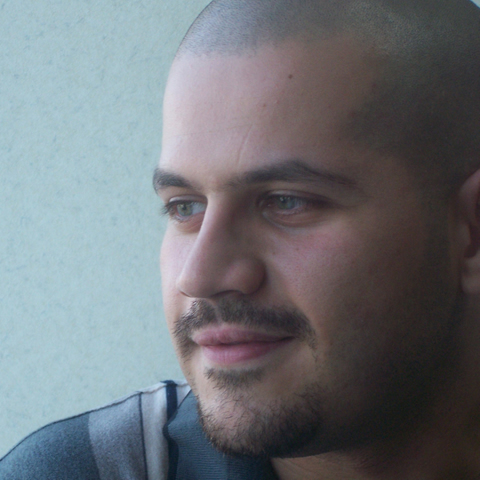 Ready to Get Started?
WE SURE ARE